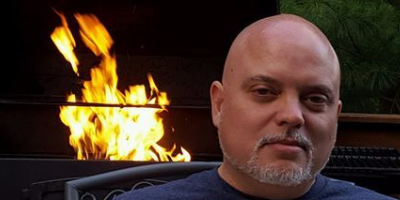 Eddie was born and raised in California. At a young age, he loved to create cartoon-like caricature voices and perform them to anyone he could make a captive audience. His friends and family told him he should be in the voice-over industry when he grew up - probably just to make him go away.
In his junior year of high school, the space shuttle Challenger exploded on takeoff. At the time, another launch site at Vandenberg Air Force Base in California was being built to launch shuttles into polar orbits. Eddie's father worked there as an engineer. The ripple effect of the Challenger disaster caused the west-coast site to close down, forcing thousands of engineers out of work. His father was forced to relocate, finding work and moving his family across the country to the comparatively tiny state of Maryland.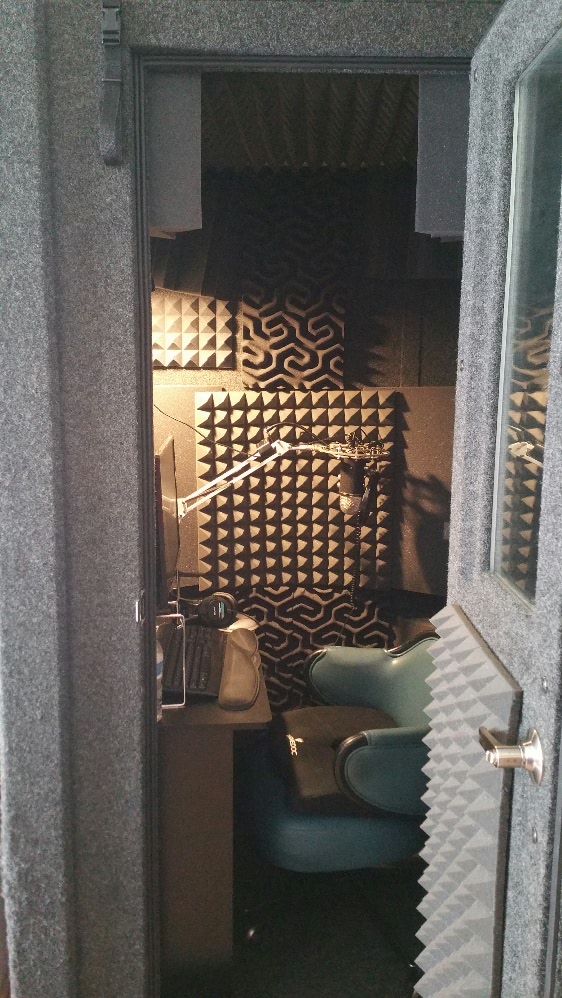 After adjusting to the culture shock, Eddie attended the University of Maryland, Baltimore County to study computer science. He currently works at Oceaneering International near Baltimore, creating software control systems for both remotely-operated and autonomous underwater vehicles.
His dream of being a voice actor was forgotten until recently he came across a friend who is a narrator for Audible. The possibility of being in the voice-over industry was rekindled, and after harassing his friend incessantly on the details of becoming an Audible narrator, you find Eddie's story here today.
Eddie records from a home studio utilizing the following equipment, software, and methods:
• WhisperRoom MDL 4242 S
• Blue Yeti Pro 24-bit USB Microphone with shock mount
• Reaper Digital Audio Workstation
• Punch and Roll Recording Method
• Tacky 1960's-era office chair